Our philosophy.
There is an authentic hot spring with water flowing directly from the source, and all of our dishes are prepared using local products.
It is our wish that our hot spring and cuisine will regenerate our guest's body and mind, inside and out.
We sincerely hope that our guests will receive physical and mental healing through their stay here.
'Spiral' is the keyword that comes to mind when we think of our hospitality.
When we are having guests, we don't want you to just get rested but we want to help you to regenerate, rise and elevate yourself through your body and mind like a spiral.
People think that a spiral is just a repetitive cycle which looks like drawing the same circle over and over. However, when you really think about it, it is not just the same round cycle.
The spiral will never cross the same place twice. It keeps moving forward and rising, just like history, the seasons, and our own lives.
Omoi(念い)…Omoi is used to describe someone's caring feeling or hope, but is usually
written with a different Chinese character, 思い or 想い. 念 is typically used for specific occasions like making a strong wish. We use 念 when we write Omoi, to show our passion.
Dishes prepared with locally grown products.
Our dishes are prepared using locally produced products (90%-100% depending on the menu.)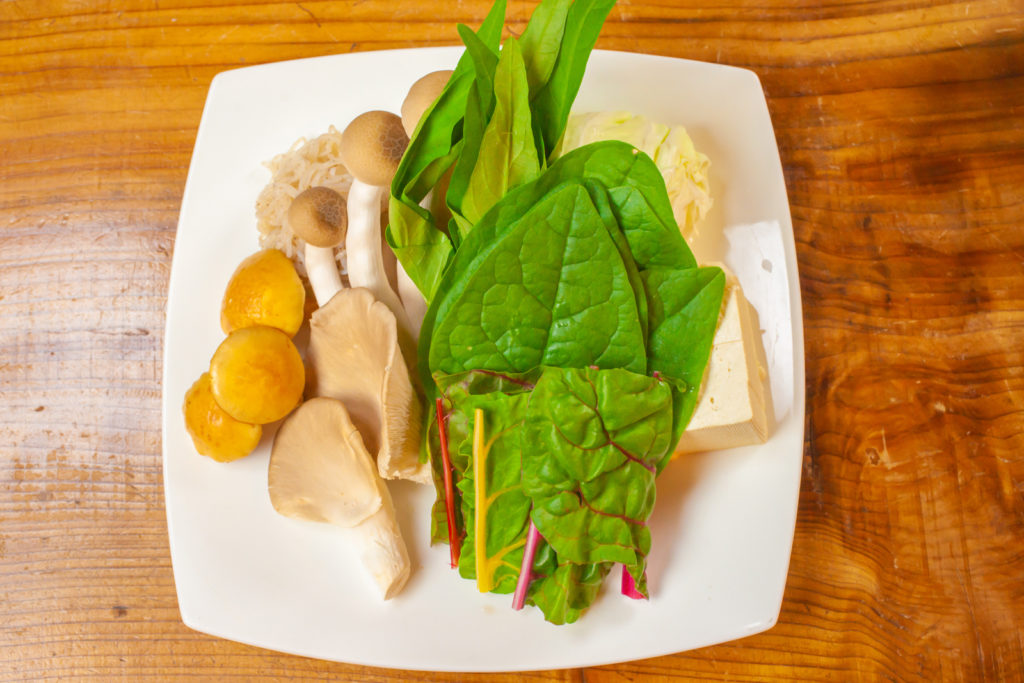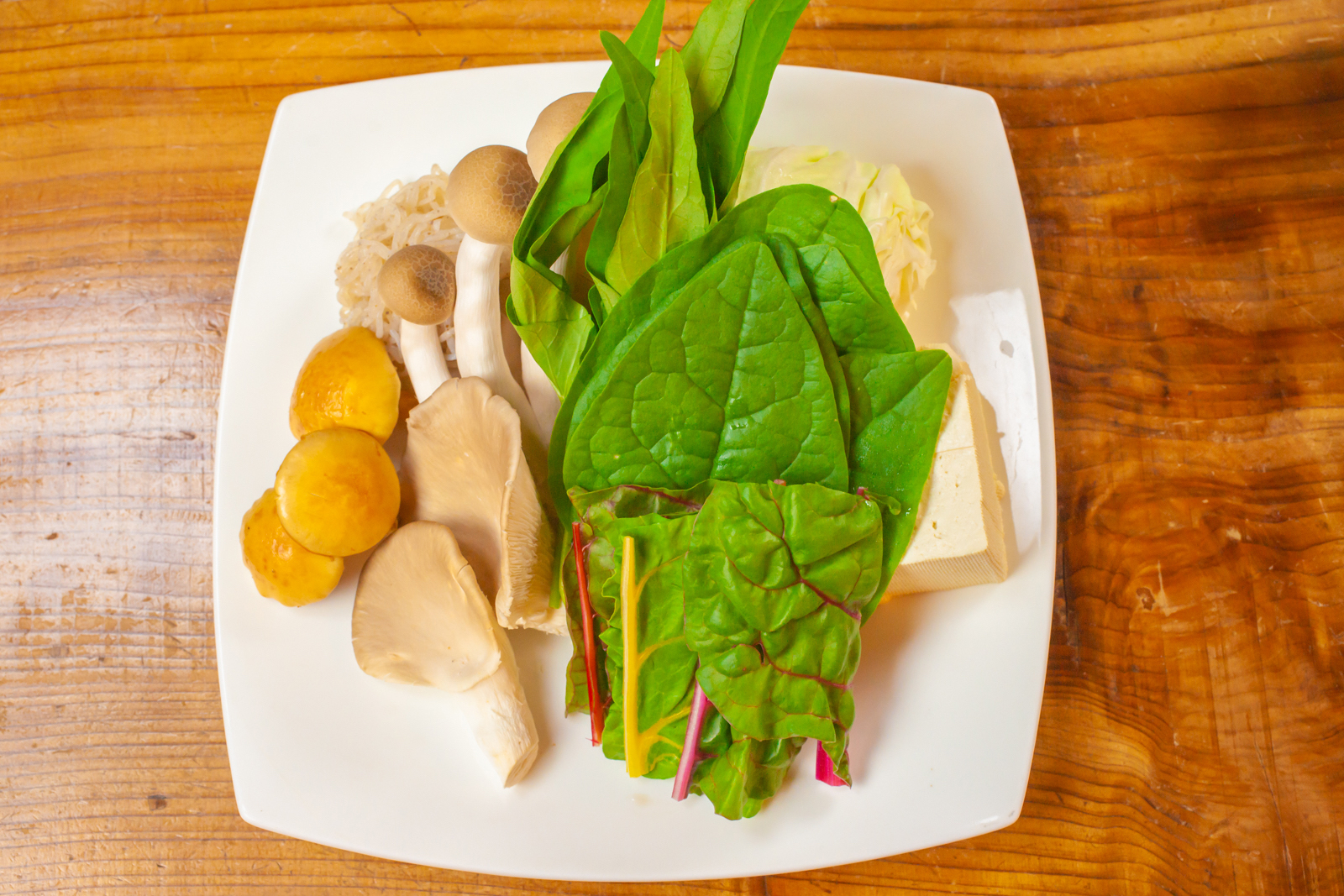 Our dishes are prepared in a way that will let you appreciate the foods natural flavor.
All of our dishes are MSG free.
A natural hot spring flowing directly from the source.
Our bath is always filled with natural hot water flowing directly from the spring. The water is not circulated, reused, or boiled and has no tap water added.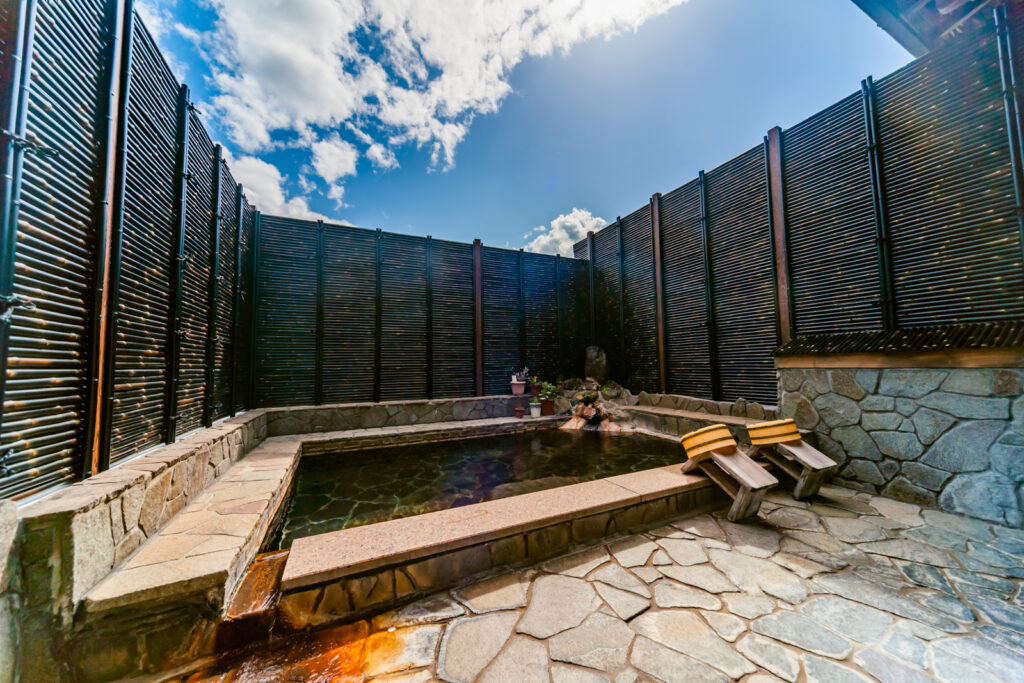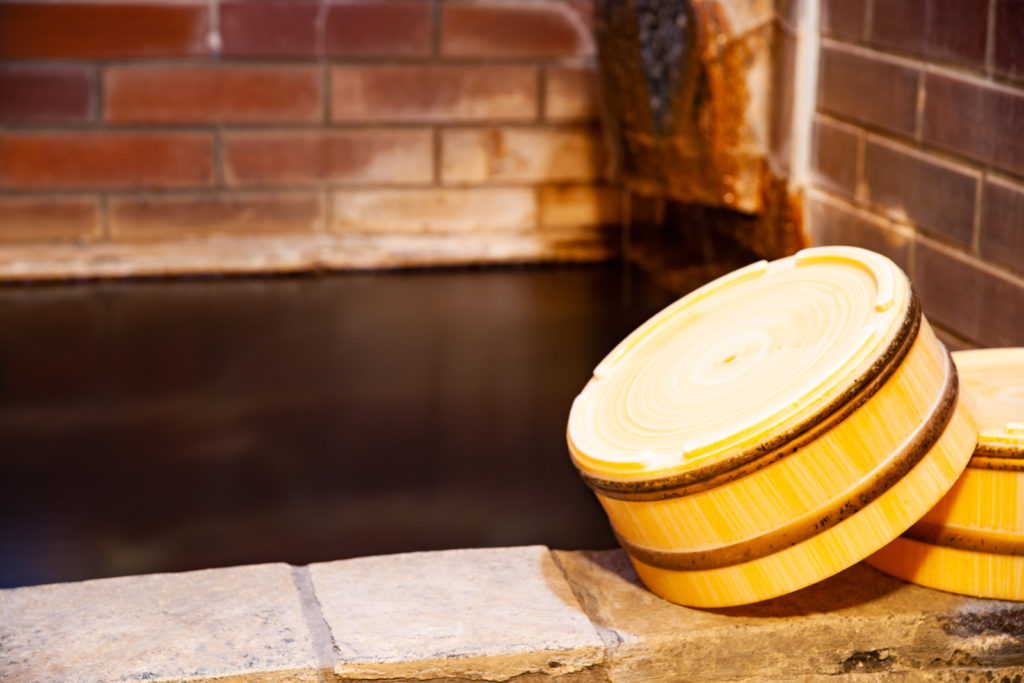 Accommodation fee
One night with dinner and breakfast
Weekdays 12,000 yen
Weekends and holidays 13,000 yen
Bon holiday (in mid-August) and New Year holidays 14,000yen
※not including sales tax or bathing tax
These prices are per person, for 2 or more guests per room. If you stay alone, approximately 500 yen will be added to the price, depending on the season and situation.
※If smaller meals are requested, 1,500 yen will be deducted.
※The dinner entrée can be changed to a meal of venison hunted in Totsukawa village for an additional 650 yen.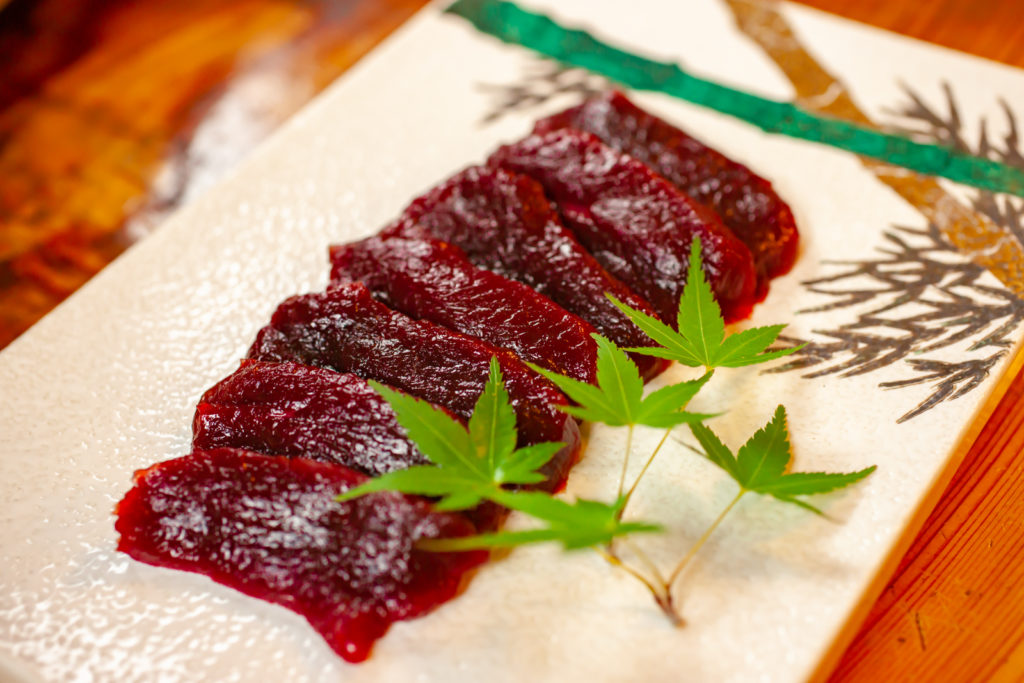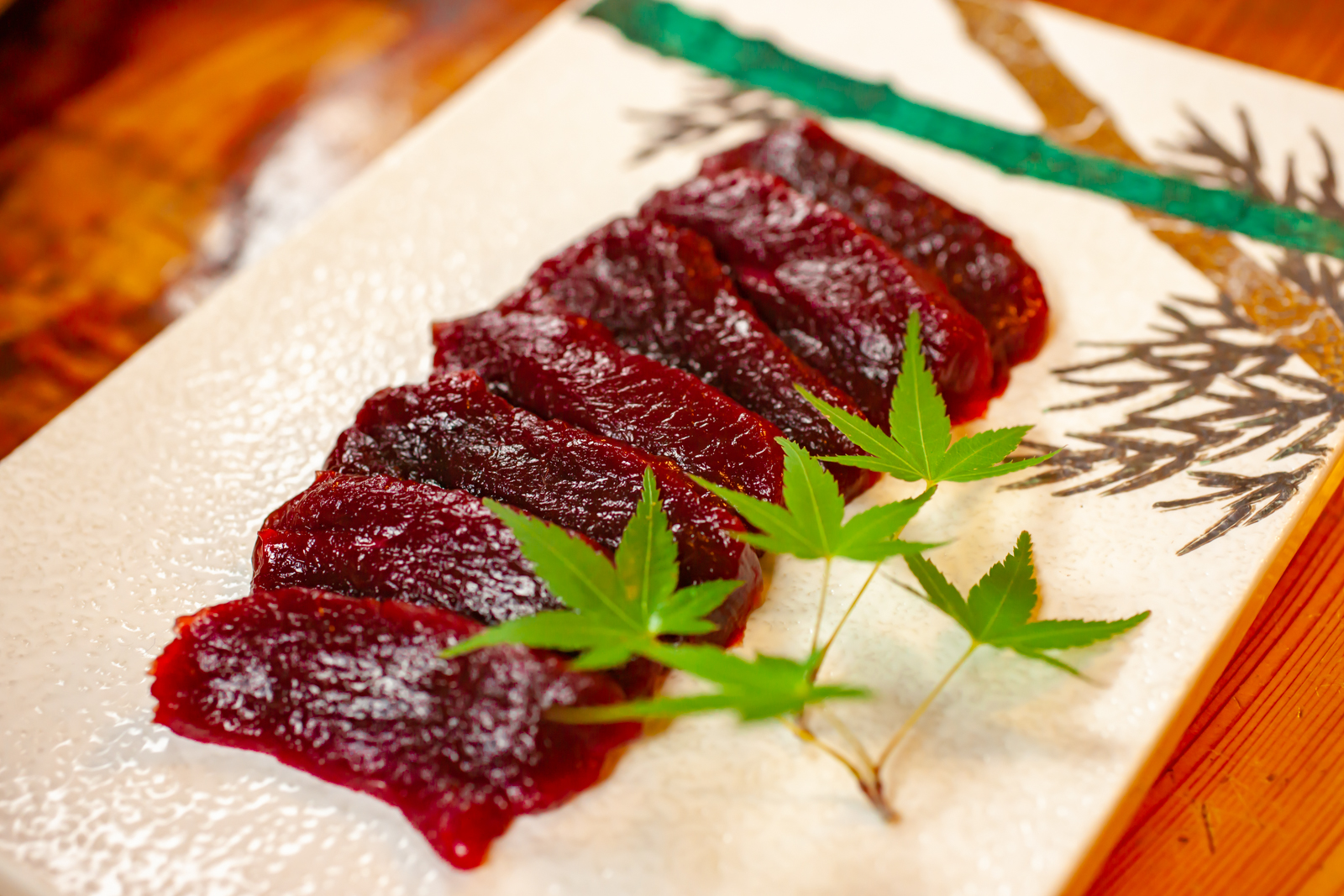 ※There will be a 2,500 yen deduction for elementary school children. Their meals will be a few dishes less than adults'.
※If your child is under elementary school age, please let us know how much they can eat. We will decide the price for your child depending on the amount of food requested.
※We only have YUKATA, Japanese traditional summer clothes, in adult size.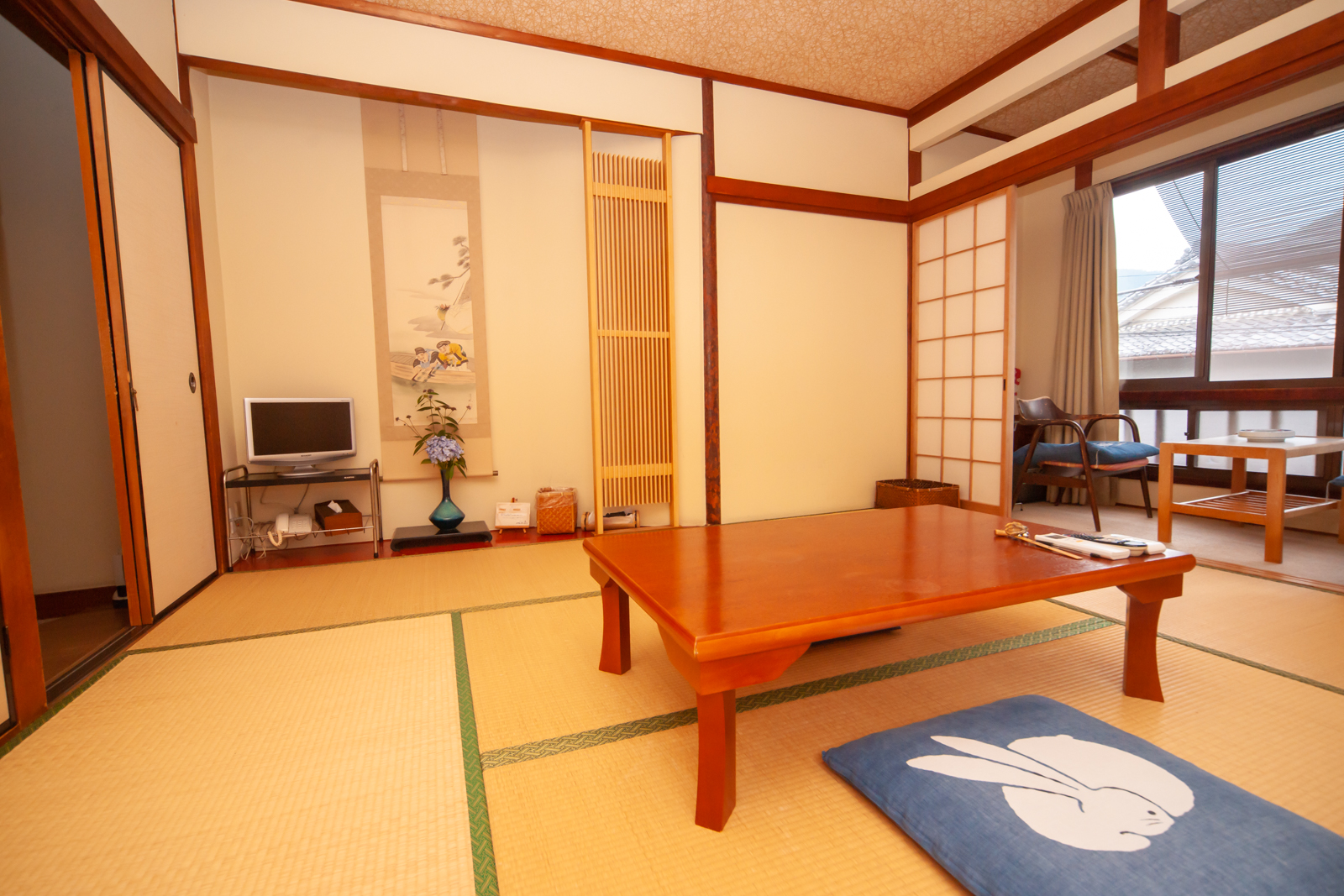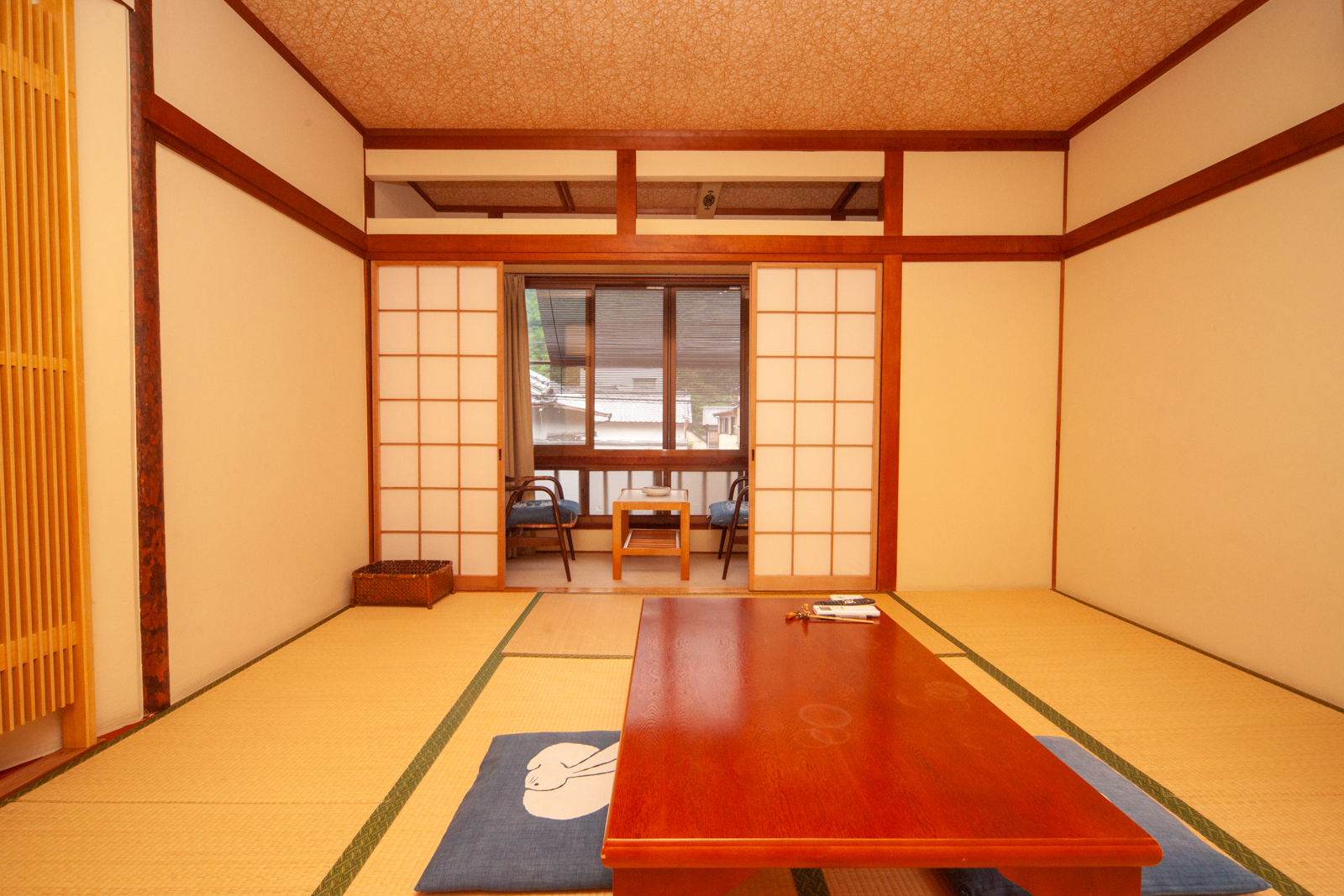 About cancellation fees
If you cancel your reservation within 5 days of your reservation date, cancelation fees will apply.
Five days before your check-in date : 30% of total cost will be charged
Three days before your check in date : 50% of total cost will be charged.
The day before your check in date : 80% of total cost will be charged.
Same day cancellation : 100% of total cost will be charged.
contact us
for vacancy confirmation and other questions